Everglades National Park Fishing Report
Pushlished On: August 25, 2022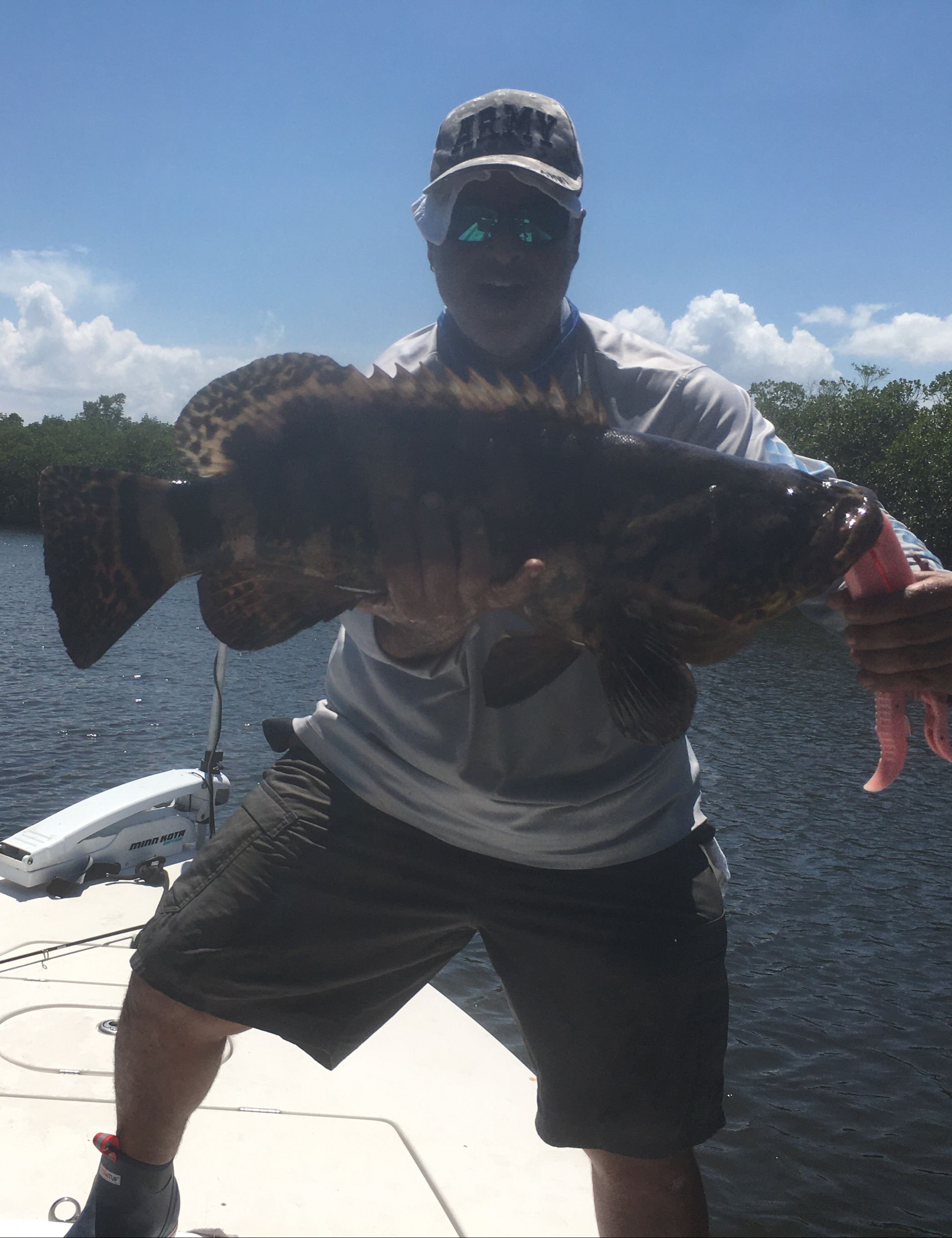 Everglades National Park Fishing Report
Pushlished On: August 25, 2022
Snappers and groupers in the Everglades 👊🏽👍🏽💪🏽
Everglades National Park
we launched around 8 AM from flamingo boat ramp in Everglades national Park.
by 10 AM we already reached our limit on snapper or some of the snapper were 16 inches I've never seen that before we were able to catch so many big snapper in one trip that we had to stop fishing for them .
then 4onto shark river where the grouper bite was on fire we must've caught 4 to 5 Goliath grouper ranging between5 and 30 pounds what a bay dishing fishing in the Everglades.
it has been hot the last couple of days for the summer bite and the snapper just seem to be getting bigger and bigger time to book a trip let's go fishing .@.Joeyflatshing.com.
Gear & Tackle Used:
penn -🌟 star rods- ugly stick rods
Popularity
No Other Anglers
Water clarity
Clear, 2-6 Feet
Scenic setting
Trees & Logs in Water
Joey Flats Fishing Available Trips