Meet the Guide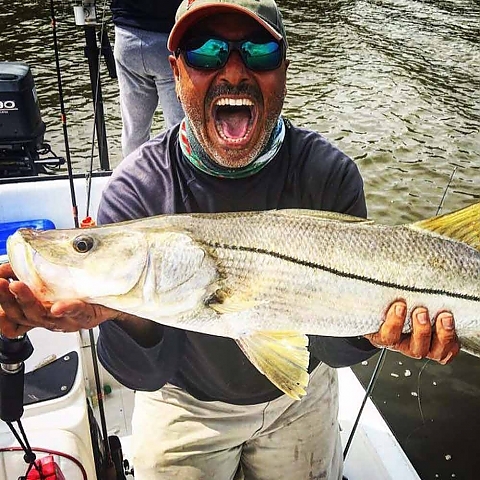 Miami Guide Jose Reyes
MEET EXPERIENCED AND SKILLED GUIDE, JOSE REYES OF JOEY FLATS FISHING WITH HIS 21" HEWES REDFISHER BOAT
Captain Jose of Joey Flats Fishing welcomes you on board in his charter. As a long-time guide, he aims to teach you how to fish like a pro and explore Florida's beautiful backcountry. Aside from this, he makes sure that his trips would make you feel like you are fishing with a friend.
He has been fishing since he was still a kid but picked up on professional guiding last 2011. Since then, his career in full-time guiding has been steady. Whether you are a seasoned angler, tourist, retiree, or families, he would love to have you on board.
His specialty is fly fishing in Miami. With his 11 years of experience, he can get you on the hook using his premium fly fishing equipment and flies (thanks to his personal experience and skills!). From his numerous fishing tactics to selecting the best fishing place, Captain Jose will do everything in his power to help make this trip a memorable one.
He also has his trusty 21' Hewes Redfisher boat, one of the best among Miami fishing charter boats, designed to function in all water conditions and provide an amazing fishing trip. There are lots of fish in the water that Captain Jose loves to target in Everglades—from Tarpon, Snook, Redfish, and Black Drum. But of course, whatever you want to catch that day, he can also help you with that.
With his long list of experience and credentials, he merits being called one of the best Miami fly fishing guides in Florida. Get to meet and learn from him as you schedule a charter in Joey Flats Fishing!
Expertise & Attributes
12 Years of Experience
Master Guide
Freshwater Fishing
Good with New Anglers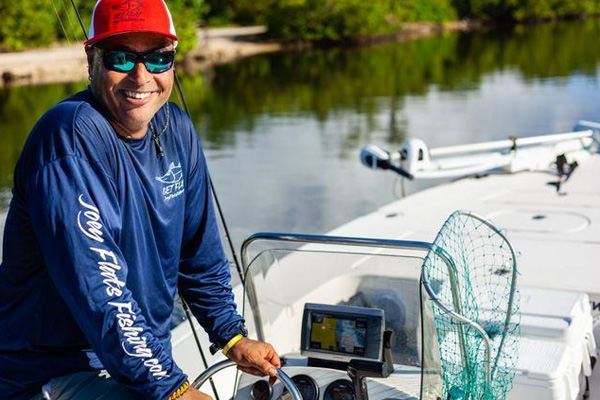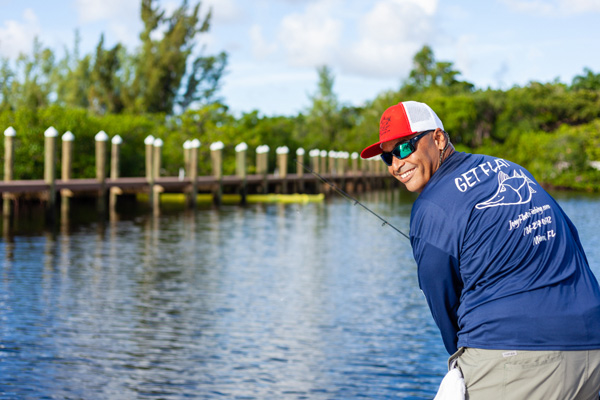 Gear & Equipment
Flies
Live Bait
Reels
Fly Lines
Lures
Rods
My Boat
Redfisher
Boat Type: Motorboat (engine-powered)
Boat Guest Capacity: 4
Boat Length: 21
Manufacturer Name: Hewes
Model Year: 2008
Number of Engines: 1
Horsepower per Engine: 250
Maximum Cruising Speed: 75
Boat Registration: Not Given
Features: GPS, Fish Finder, Fighting Chair, Radar, Kitchen, Ice-Box, Livewell / Live Bait Tank.